'We have to fight' - but are Reds' slow starts a worry?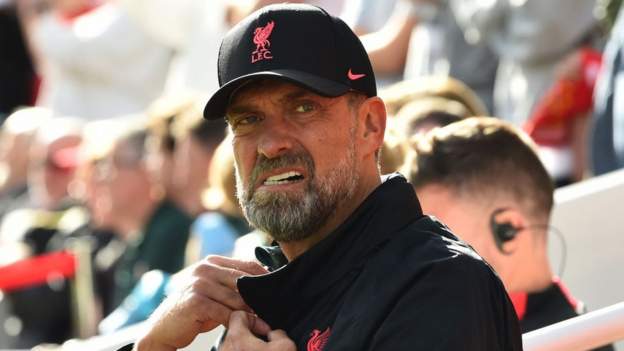 Liverpool boss Jurgen Klopp vows his side will fight through their poor form as Reds' draw with Brighton leaves them 11 points off the top of the table.
from BBC Sport - Scores, Fixtures, News - Live Sport
Read The Rest...